Hi, my name's Matt Bentley. I've been composing and recording music since 1993. For 10 years I ran a recording studio under the same name (Soul Studios), but as of 2018 my focus is purely composition and sound work.
In addition I am a skilled:
Sound engineer
Mixer
Mastering agent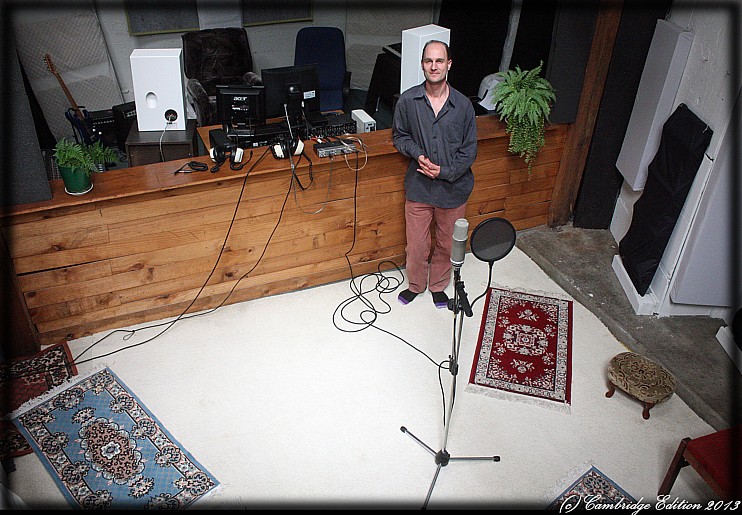 Feel free to get in touch via any of the following:
Phone
0211348576
Email
Address
452 Tauwhare Rd
RD4
Hamilton 3284
Portfolio
A longer-form album-style demonstration of my work is available for download here. Or you can stream it here:
Albums
Some past work highlights
I have to date scored music and done sound for short films, TV adverts, games and personal clients. For some examples of each of these, see below: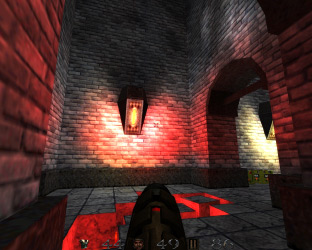 Quake Epsilon (2011-2021)
This personal mod project is an HD version of Quake 1 based on community enhancements. Including all expansions and previous versions of the mod, it has been downloaded over 100000 times. It has required significant amounts of music appropriate to the genre. Trailers here.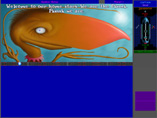 The Urquan Masters (2011)
I did the remixed versions of the intro and outro cutscene sound/music for the open-source version of Star Control 2 (The Urquan Masters) as part of the Precursor project. I also contributed code and fixes to the HD version of the project.
Click to Play




Arrowmight (2008)
A corporate presentation by Richard Mans, for Arrowmight. Climactic music and sound effects added to the already impactful 3d visuals (involving an asteroid hurtling towards earth).
Click to Play




Rotorua Airport (2005)
Rotorua airport needed a soundtrack for this presentation to help convince potential investors to finance an international extension to the airport. I provided the sound fx and music for the project.
Click to Play




NASA Convention (2004)
Involved writing, mixing and mastering music and sound fx for a 3D animation designed to promote a particular NASA program at their convention. The animation was done by Richard Mans.
Click to Play




Wholesale Cars Direct (2003)
Wholesale Cars needed pumping music, prominent sound effects plus a new voiceover for their tv car ad.
Click to Play
Testimonials from the old recording studio
"Over the past few years I have had the need to call upon the excellent services offered by Matt Bentley at Soul Studios. Matt has provided me with remarkable technical expertise, professional service and the support and encouragement to realise my musical aspirations.
Despite me not being a natural musician or singer, Matt has facilitated the production of some songs I have been absolutely delighted with. With only a tune and some lyrics he has composed and produced music totally in keeping with the context for which it was created. That he assisted and heartened me to perservere with singing the songs was a testimony to his qualities as a teacher.
Matt is a patient and supportive musical teacher; his professionalism as a producer is underpinned by his passion for sonic perfection. Many times the hours spent on my compositions far exceeded that which he charged me for. His passion for musical perfection being the reason for this.
I have found my experience with Matt an incredibly positive one. That the songs he manufactured for me from almost nothing have been so positively received by the public who have heard them, speaks volumes for his professionalism and passion for musical production."
- Michael Groom (B.Ed), Samba Style Brazilian Soccer
"I have been highly impressed with the recording I have done at Soul Studios. Matt Bentley delivers excellent quality work and I would highly recommend Soul Studios to anyone looking for top quality composition and recording. The end results are fabulous."
- Annie Jameson, Higher Realms Publishing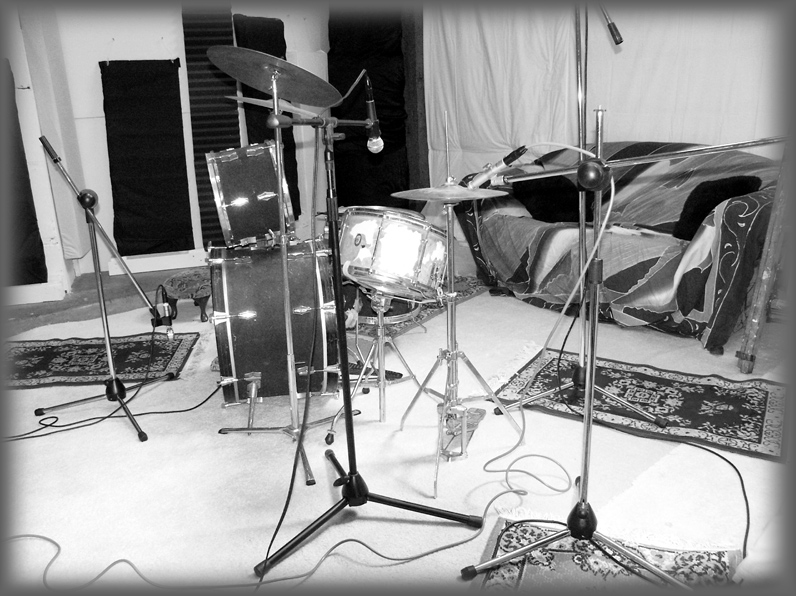 © 2021 Matthew Bentley. All Rights Reserved